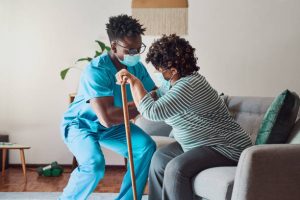 The healthcare sector is constantly confronted with (changing) tax laws and regulations. As a healthcare provider, you naturally prefer to focus on your patients. Due to our specific knowledge in the healthcare sector, we are familiar with the complex matter that you as a healthcare provider may have to deal with. This way we can completely take care of your administration and support you in tax matters. In addition to outsourcing your bookkeeping, we also act as a sparring partner who is involved in your company, both at the start-up and at organizations that have already started.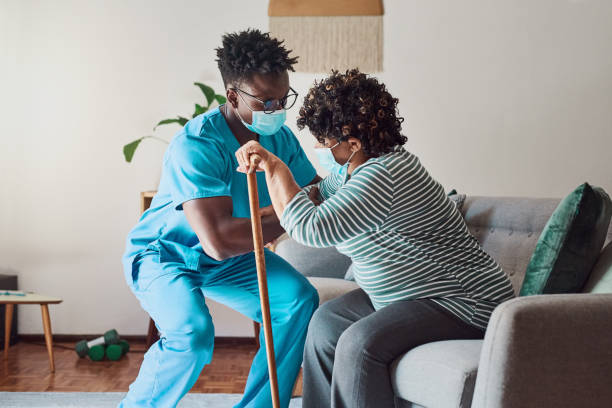 On 1 January 2022, the Care Providers Accession Act (Wtza) entered into force. With this, the Health and Youth Care Inspectorate (IGJ) wants to assess whether you, as a healthcare provider, will comply with the quality regulations set in your sector.
Care providers who have outsourced the administration to our office are supported at no extra cost with the elaboration of the Wtza. Are you not yet a customer and would you also like to use our extra service with regard to the Wtza?
Don't worry, we invite you to visit our office for a non-binding introductory meeting.
We are happy to meet you in conversation
At Bredero Advice we believe that good cooperation is half of an optimal result. That's why we'd like to talk to you to see where we can help you. Are you interested in our services? Contact us via this button!